Events Search and Views Navigation
October 2018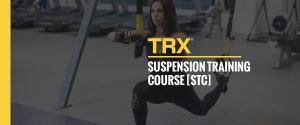 Designed by experts for the fitness professional who wants to harness the full potential of the TRX Suspension Trainer, this course teaches you how to incorporate the TRX into your clients' programs and how to grow your training business. In this class you'll learn over 70 TRX exercises, in detail, as well as all the benefits and target muscles of the exercises; ...
Find out more »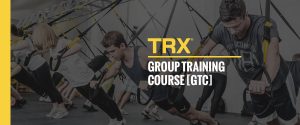 ontinue your TRX Education Journey- Expand your marketability and master group coaching techniques in this hands-on eight-hour course. Building on the foundational suspension training knowledge from prior courses, you will continue to advance your coaching skills to effectively lead group training programs...
Find out more »
November 2018
Participants will learn to leverage TRX's movement based training approach on the TRX Suspension Trainer and RIP Trainer to teach Foundational Movements and progressions and then apply to a variety of training equipment. Beyond Suspension Training and Rip Training, these other modalities may include: Kettlebells, Medicine Balls, Sandbags, Battling Ropes and Bands.
Find out more »
+ Export Events